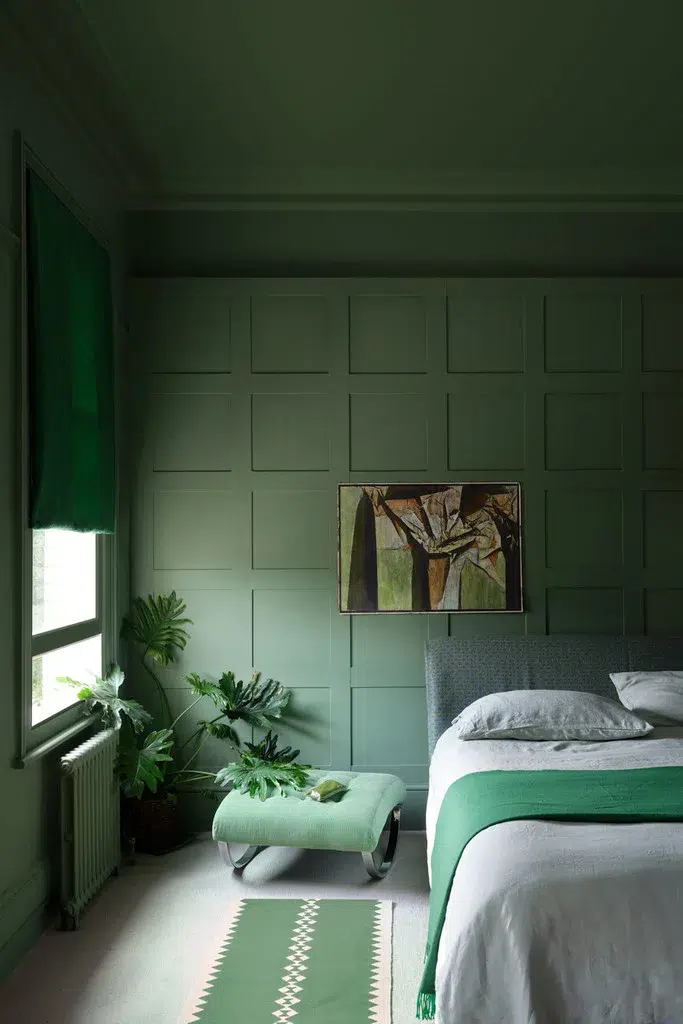 Introducing the brand new Dead Flat finish by Farrow & Ball. New Dead Flat is multi-surface and extremely durable in Farrow & Ball's most matt finish yet, this is paint perfected.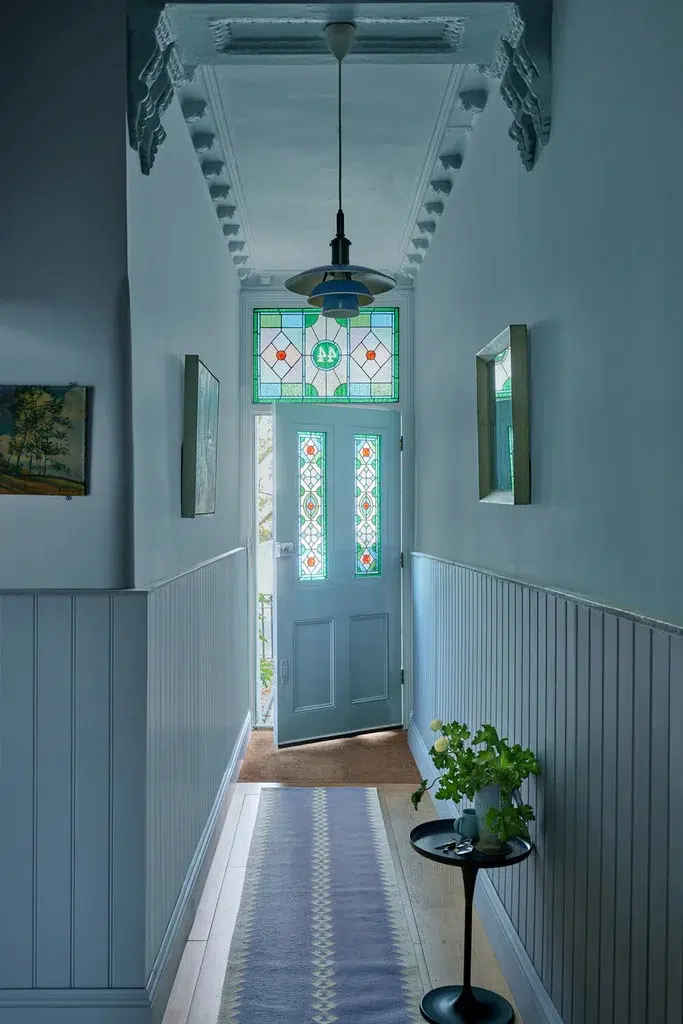 Dead Flat can be used across walls, woodwork and metal, for an effortless, full-room transformation with just one finish – perfect for colour drenching. The dead-matt look makes Farrow & Ball's rich colours even richer, all while being scrubbable and scuff-resistant. Dead Flat's water based formula is toy safe with only trace VOC levels.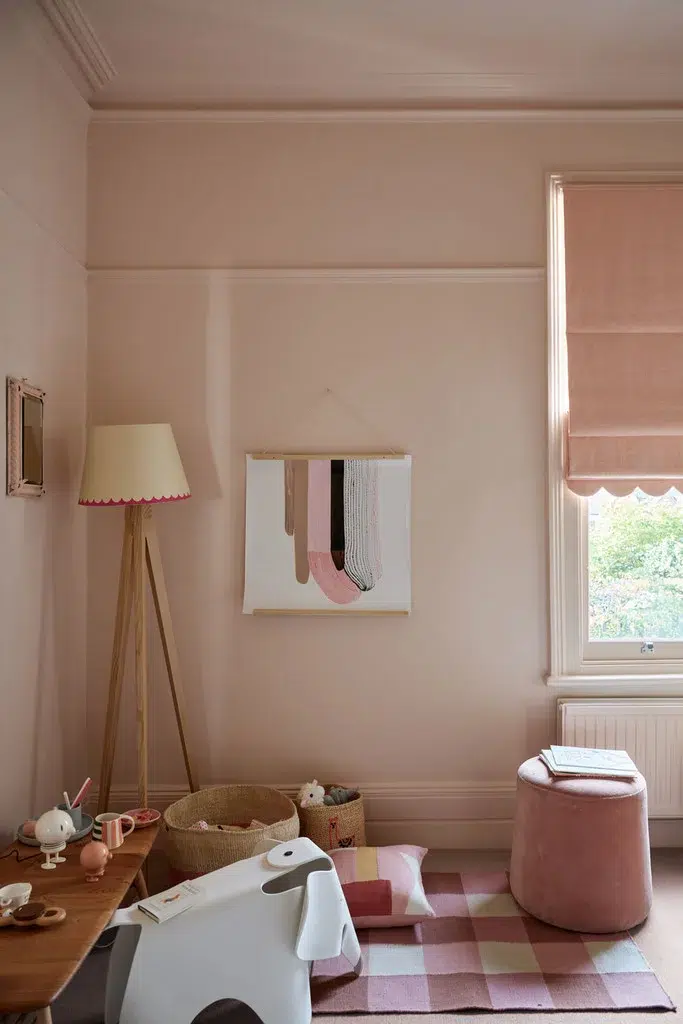 Farrow & Ball's research and technology experts have reinterpreted traditional Dead Flat with a breakthrough in chemistry delivering the celebrated historic richness of colour combined with an incredibly durable paint. This new, effortlessly easy-to-use formulation can be painted onto walls, woodwork and metal, making it the ultimate choice for modern homes.
The New Dead Flat Finish by Farrow & Ball is available today in-store and online for delivery nationwide.