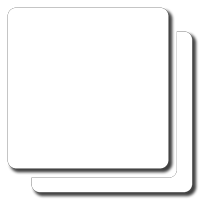 Transform your shed, log cabin, fencing and more… With the power of @tikkurila_ireland Valtti Opaque! Valtti Opaque is highly weather resistant and resistant to flaking, cracking or peeling.
Big thanks to @marybrady_maguire for sharing these pictures of her shed transformed with Tikkurila Valtti Opaque in 🎨Abalone Shore from the Colour Collection by @missemmaedmonds !
It's stunning Mary, well done! 👏☀️
The Colour Collection is available exclusively in our store and we are exclusive South Dublin stockists of the Tikkurila Decorative Ranges.