stillorgan decor, ireland's decor destination
Wherever you are, we'll provide you with expert advice and quality products for your next home makeover or touch-up. You'll find leading paint brands, designer wallpaper, custom curtains and blinds, unique light fittings, and a helpful interior design and advice service from our experienced staff.
Home decor has been our specialty since 1978 and whether you're browsing in store or online, we're always here to help.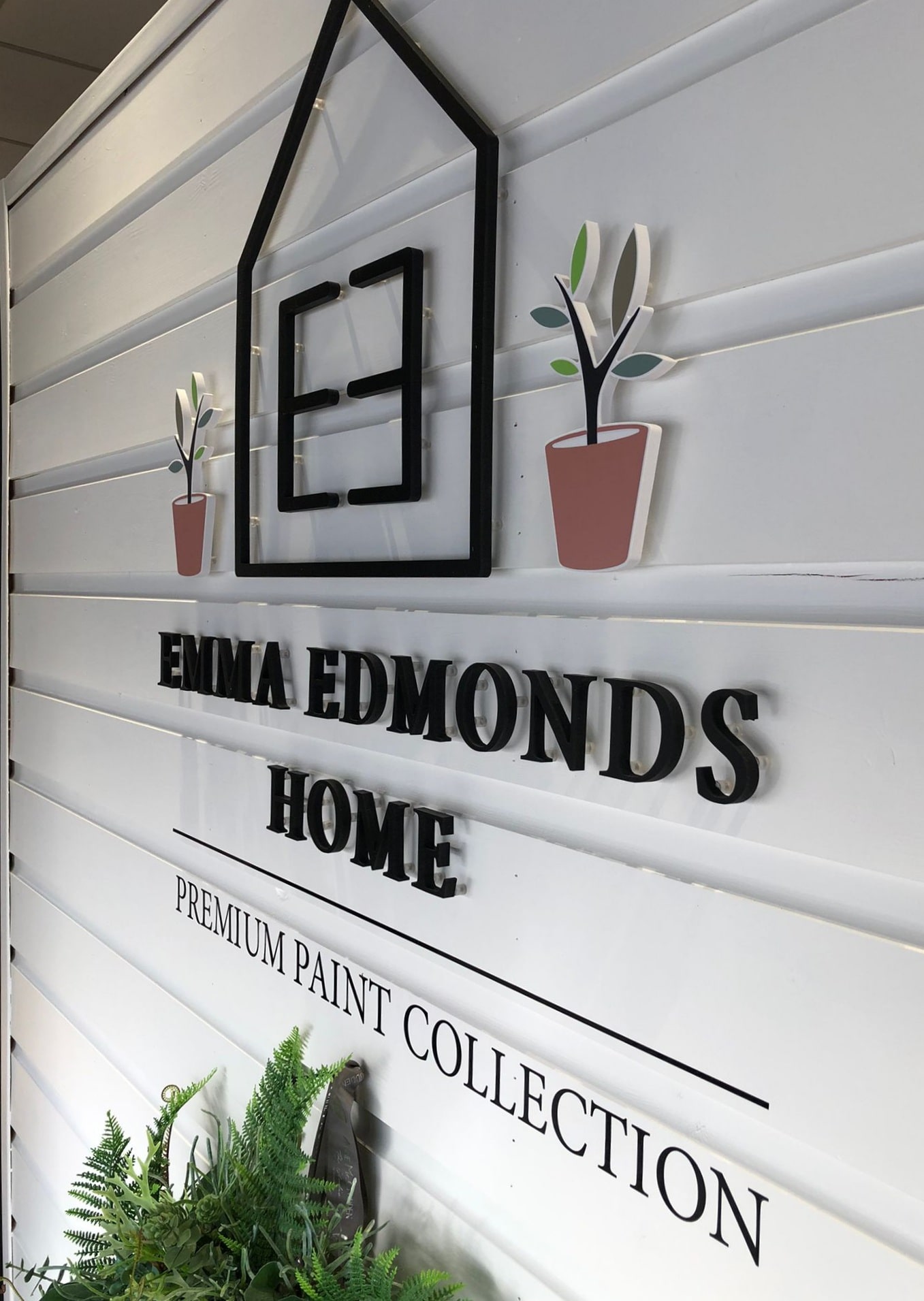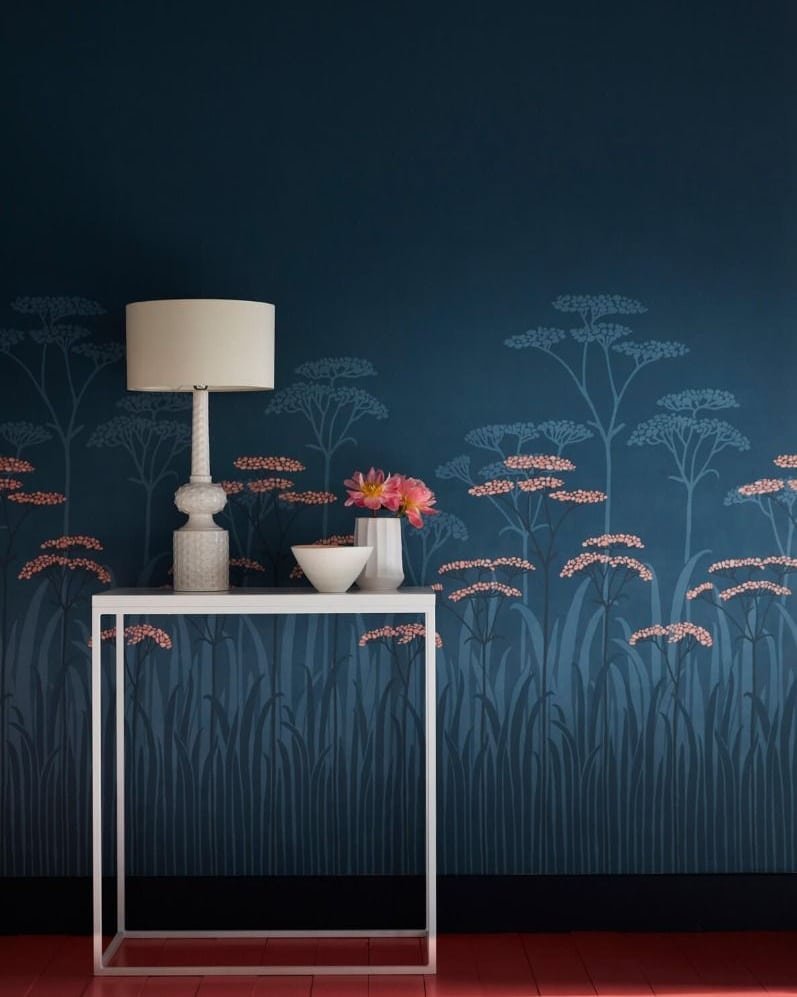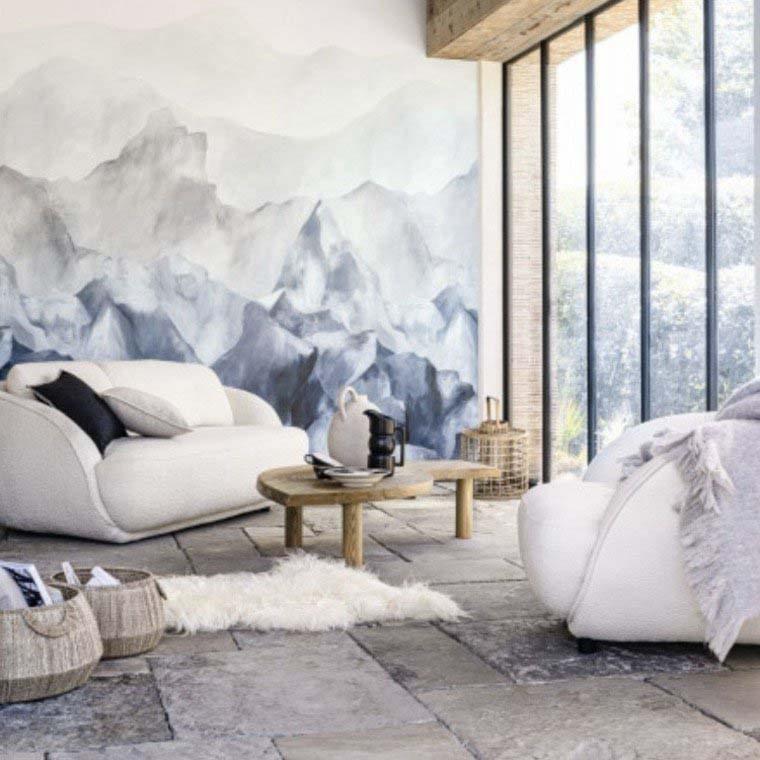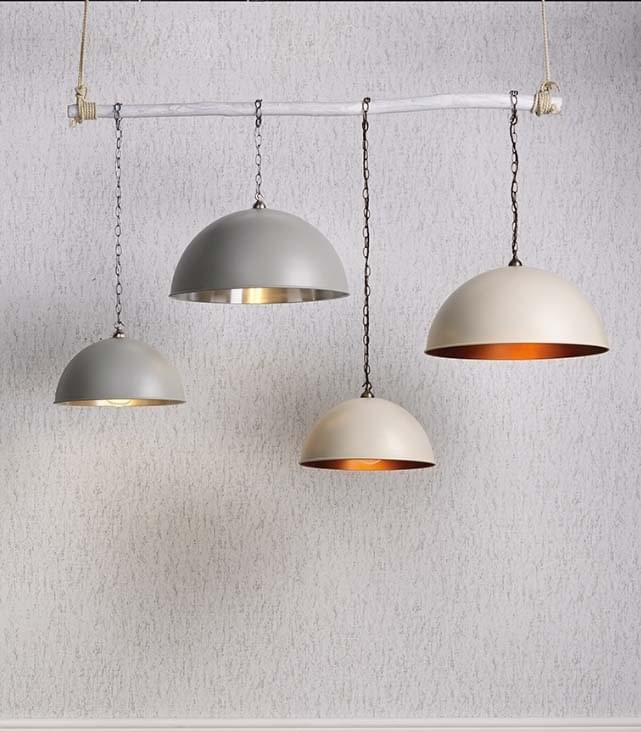 bring your projects to life
At Stillorgan Decor our priority has always been to provide customers with the finest selection of decor products. We have always focused on variety as well as quality paints and painting accessories. Over time, as our team grew, so did demand and we expanded our stock to include lighting, wallpaper, curtains and blinds as well as expanding our reach beyond Dublin to serve the whole of Ireland.
We remain a 100% Irish-owned family business and we bring a wealth of knowledge and expertise to deliver an excellent service to all our customers. So, whether you are decorating a new build, transforming existing decor or simply providing a lick of paint to a den or playroom, we have the products and know-how to assist you with your project. You can but your favourite paint brands and light fittings online or visit us in-store for expert advice.
inspire me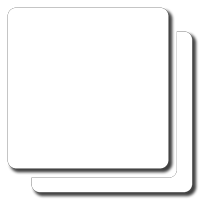 Our 💡03island1sd pendant features a simple yet striking metal suspension in either satin chrome (pictured), polished chrome or antique brass aswell as three beautifully designed clear glass shades.
Available today at www.stillorgandecor.ie for delivery nationwide.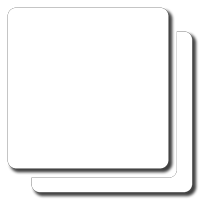 An amazing before and after of Lisa @seoigehome 's stunning kitchen transformation. Lisa used our Painting Made Easy 'Kitchen Cupboard Kit' featuring Fleetwood Vogue 🎨Monet Dark.
Lisa also created her own island and transformed it with 🎨 Electric Pickle from the Vogue Collection.
Our Painting Made Easy 'Kitchen Cupboard Kit' has everything you need to perfectly prepare, prime and paint your kitchen cupboards with the stunning colours of @fleetwood_paints 👌.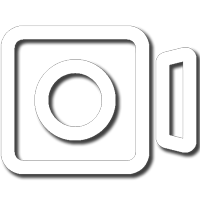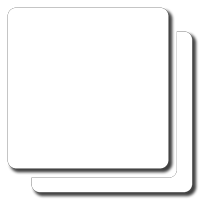 This stunning kitchen by @fleetwood_paints Interior Designer @shelleyleslieinteriordesign features in @irishcountrymag …
Colours used are Fleetwood 🎨 Salute from the Pantone Collection and 🎨 Designer White from the Popular Colour Collection.
"The open plan structure works really well. Because there is a load of seating, when you're cooking, you don't ever feel like you are on top of each other. It's a very workable space and a lot of that is down to the colours
being used too. Even though there is a lot of accent colour used, there is a great energy and lightness to the room."
Photos by @clairejnash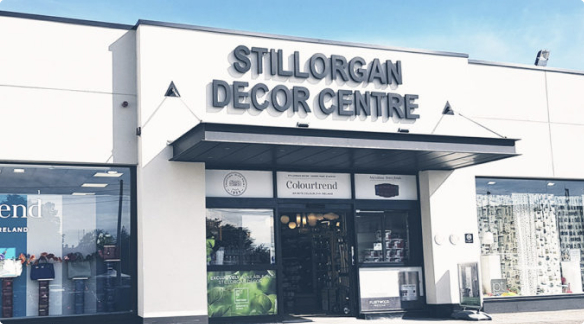 40+ years in business
With decades of experience, you can feel confident to ask our advice when choosing the right tools for the job and the right brand for your taste and budget. From the ceilings to the floors, we'll happily help you create your ideal home.