ireland's home to leading paint brands
stillorgan decor, ireland's decor destination
Wherever you are, we'll provide you with expert advice and quality products for your next home makeover or touch-up. You'll find leading paint brands, designer wallpaper, custom curtains and blinds, unique light fittings, and a helpful interior design and advice service from our experienced staff.
Home decor has been our specialty since 1978 and whether you're browsing in store or online, we're always here to help.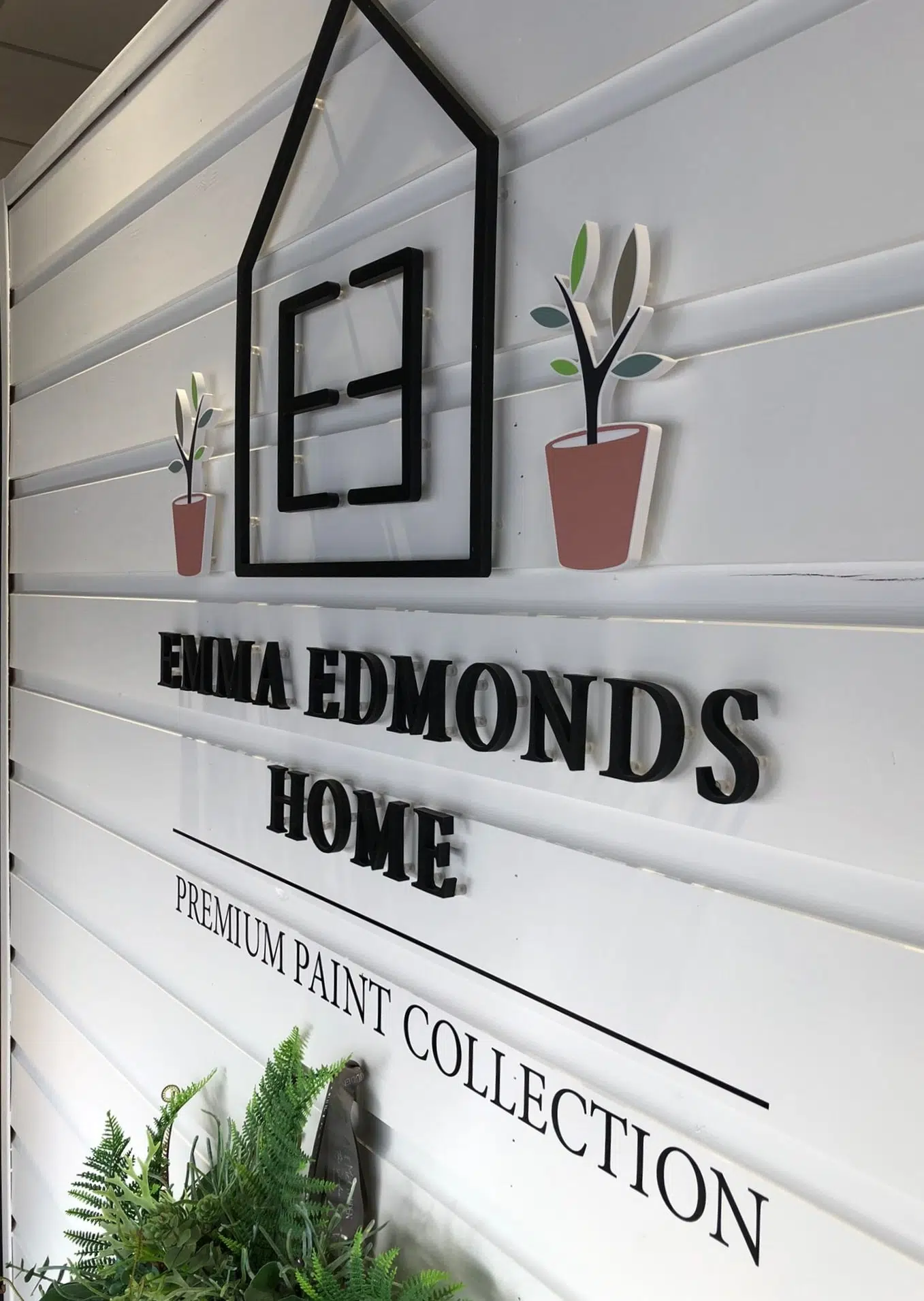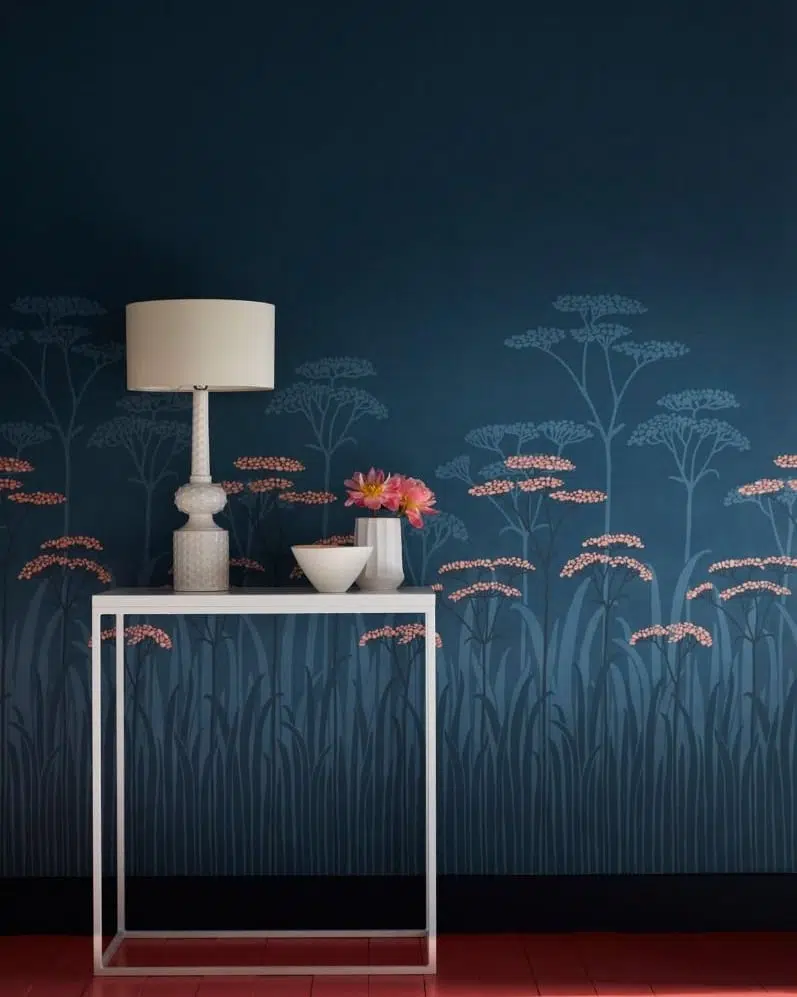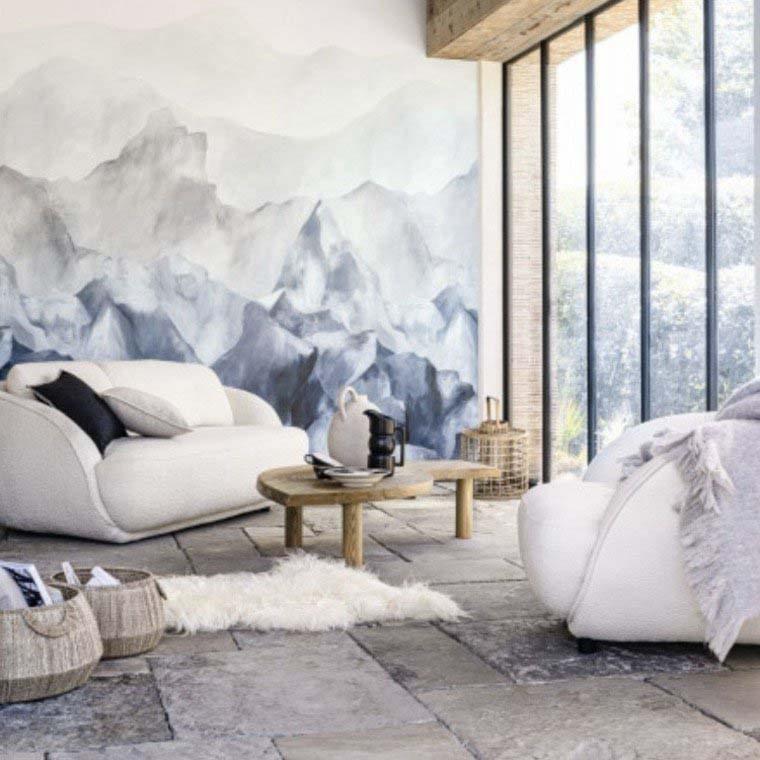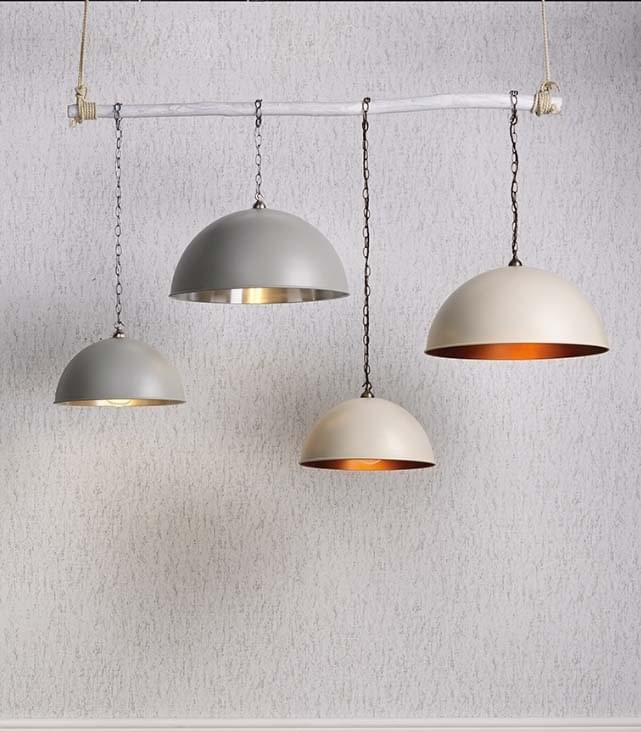 bring your projects to life
At Stillorgan Decor our priority has always been to provide customers with the finest selection of decor products. We have always focused on variety as well as quality paints and painting accessories. Over time, as our team grew, so did demand and we expanded our stock to include lighting, wallpaper, curtains and blinds as well as expanding our reach beyond Dublin to serve the whole of Ireland.
We remain a 100% Irish-owned family business and we bring a wealth of knowledge and expertise to deliver an excellent service to all our customers. So, whether you are decorating a new build, transforming existing decor or simply providing a lick of paint to a den or playroom, we have the products and know-how to assist you with your project. You can but your favourite paint brands and light fittings online or visit us in-store for expert advice.
inspire me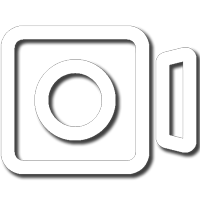 Explore some of the beautiful new lighting available to order at stillorgandecor.ie and get your home winter ready with cozy ceiling lights, table lamps and more. 💡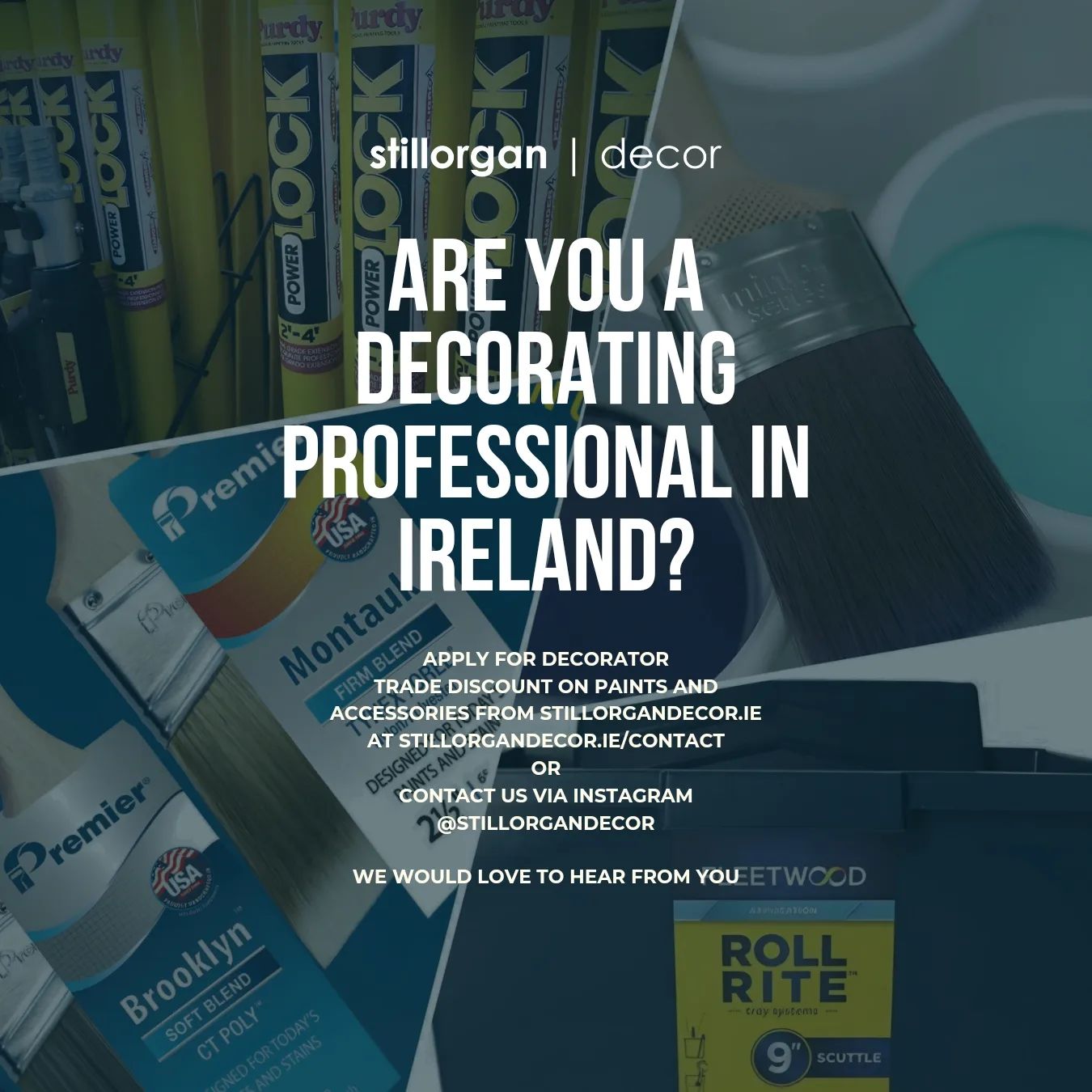 Decorating professional in Ireland? Apply for trade discount on paints and accessories at stillorgandecor.ie !
Get in touch by direct messaging us on Instagram or via our website at stillorgandecor.ie/contact – we would love to hear from you.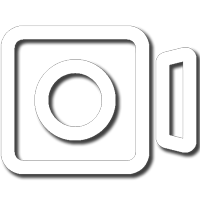 You have to try the new @axusdecor Static Pro Plasma Protection Film!
Instantly clings statically and conforms to surfaces, for rapid protection of large areas
Completely stops paint from getting through
Plasma treatment causes paint to bond to film on contact to prevent dripping from overspray
Stays in place inside and out, even in windy conditions
Video by david_williams_decorating
🎨💡 Save big in our stillorgandecor.ie Cyber Sunday Super Sale! 💡🎨
Visit stillorgandecor.ie and save 15% on lighting, 10% on paints and accessories, 10% on wallpaper, 10% on readymade curtains and 10% on bedding!
Offers available until 11:59pm Sunday November 26th 2023.
Terms and conditions apply.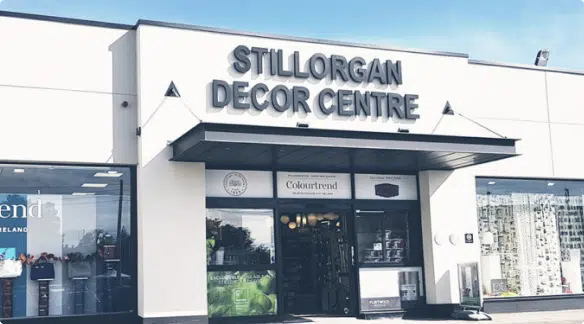 40+ years in business
With decades of experience, you can feel confident to ask our advice when choosing the right tools for the job and the right brand for your taste and budget. From the ceilings to the floors, we'll happily help you create your ideal home.
see Stillorgan decor latest news