stillorgan decor, ireland's decor destination
Wherever you are, we'll provide you with expert advice and quality products for your next home makeover or touch-up. You'll find leading paint brands, designer wallpaper, custom curtains and blinds, unique light fittings, and a helpful interior design and advice service from our experienced staff.
Home decor has been our specialty since 1978 and whether you're browsing in store or online, we're always here to help.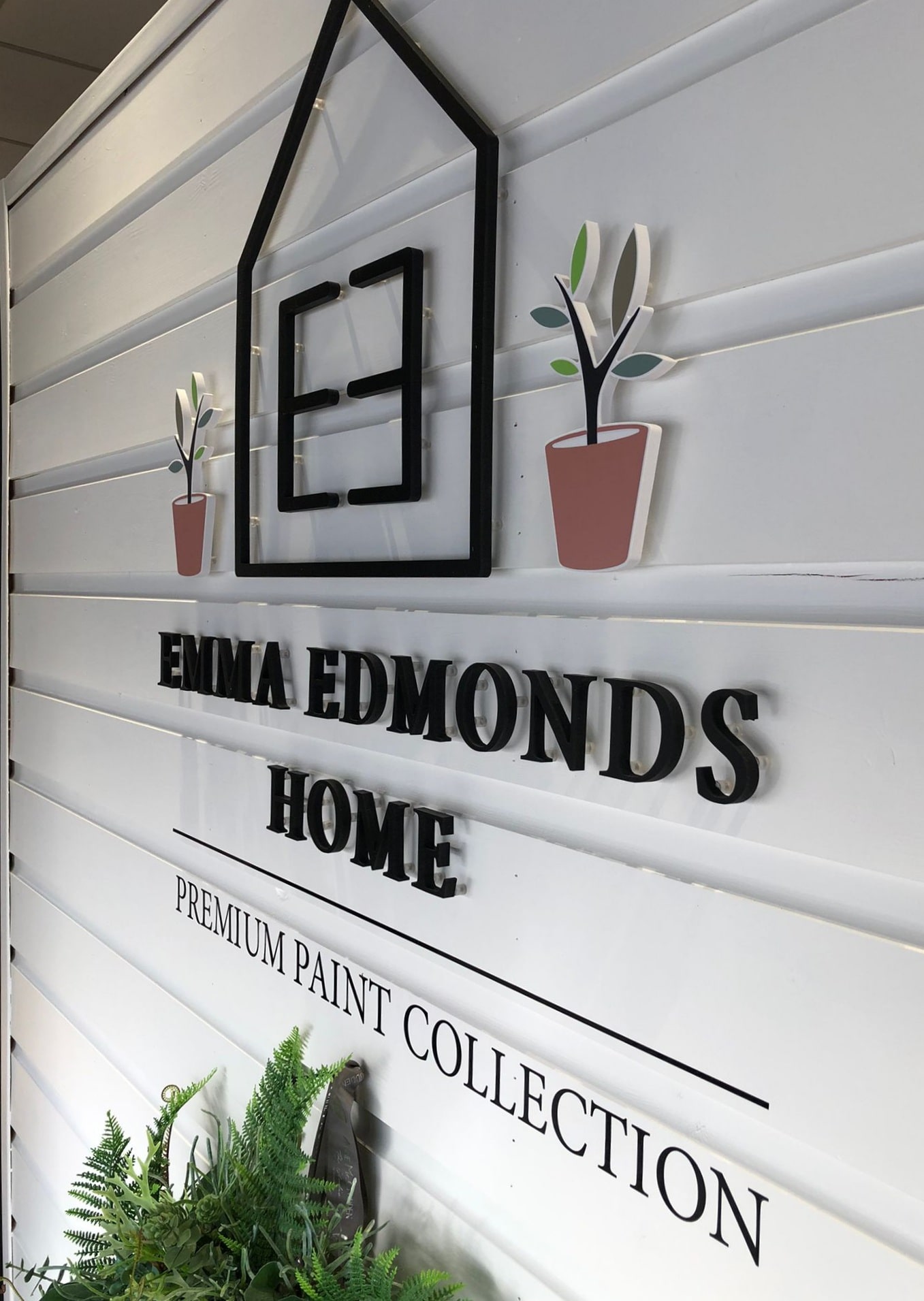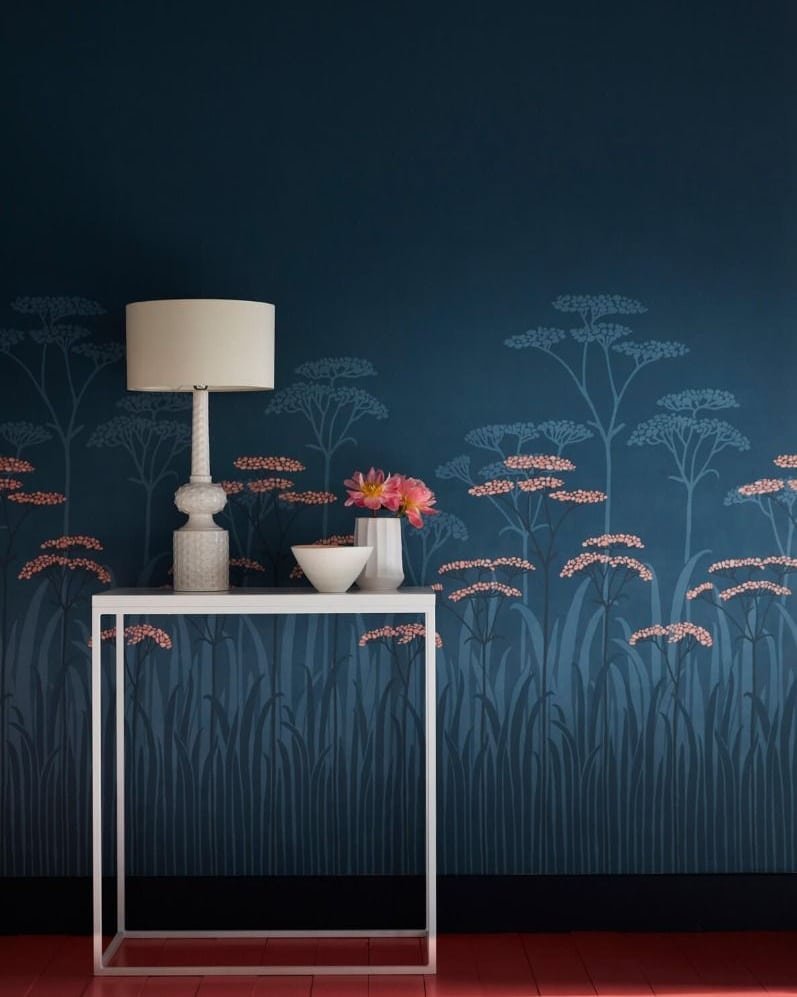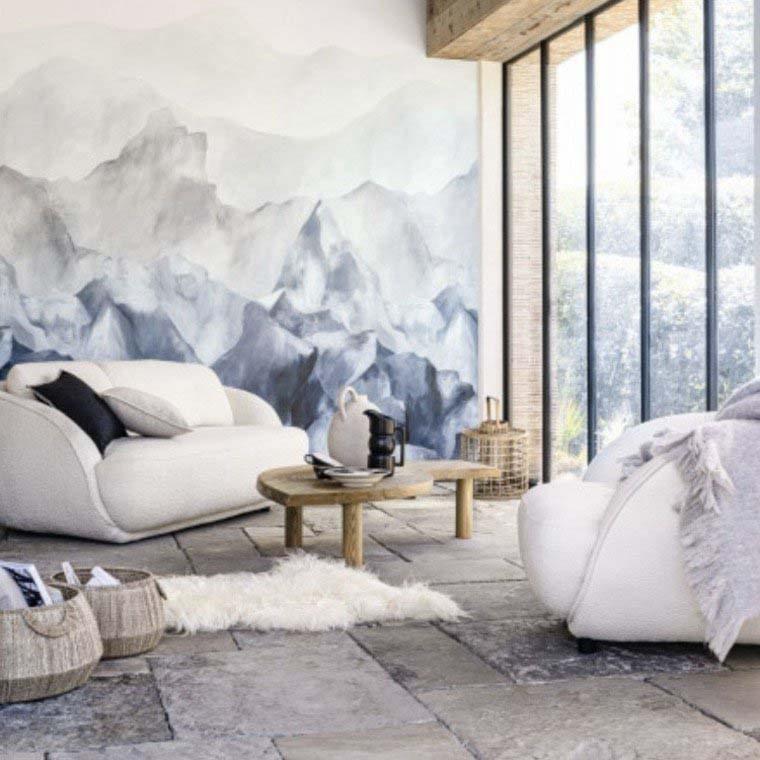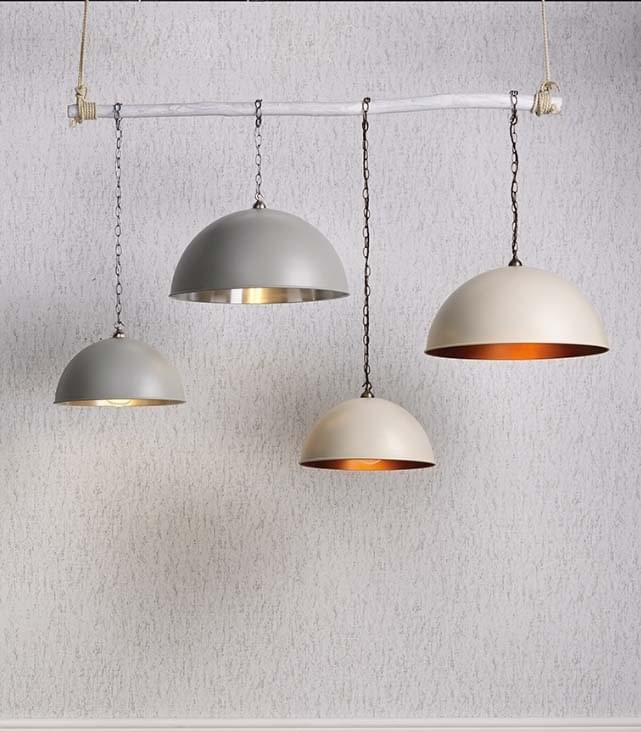 bring your projects to life
At Stillorgan Decor our priority has always been to provide customers with the finest selection of decor products. We have always focused on variety as well as quality paints and painting accessories. Over time, as our team grew, so did demand and we expanded our stock to include lighting, wallpaper, curtains and blinds as well as expanding our reach beyond Dublin to serve the whole of Ireland.
We remain a 100% Irish-owned family business and we bring a wealth of knowledge and expertise to deliver an excellent service to all our customers. So, whether you are decorating a new build, transforming existing decor or simply providing a lick of paint to a den or playroom, we have the products and know-how to assist you with your project.
inspire me
It's almost time…
@duluxheritageireland launches this week in-store and online at stillorgandecor.ie for delivery nationwide…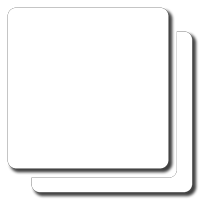 Transform your shed, log cabin, fencing and more… With the power of @tikkurila_ireland Valtti Opaque! Valtti Opaque is highly weather resistant and resistant to flaking, cracking or peeling.
Big thanks to @marybrady_maguire for sharing these pictures of her shed transformed with Tikkurila Valtti Opaque in 🎨Abalone Shore from the Colour Collection by @missemmaedmonds !
It's stunning Mary, well done! 👏☀️
The Colour Collection is available exclusively in our store and we are exclusive South Dublin stockists of the Tikkurila Decorative Ranges.
How beautiful is this styling by the brilliant Lisa @seoigehome with a backdrop of @farrowandball 🎨De Nimes on the walls and 🎨 Downpipe on the woodwork!?
Stunning Lisa! 👌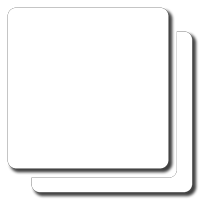 As featured in @irishcountrymag @fleetwood_paints Interior Designer @inside_design_by_aodhain turns a dark and drab sitting room into an inviting snug room.
"There is a more formal sitting room at the other side of the house, and as this room is just off the kitchen, it is a space that should feel relaxed and inviting. We've achieved that with the colour 🎨Pantone Deep Teal that envelopes you and by introducing warm elements."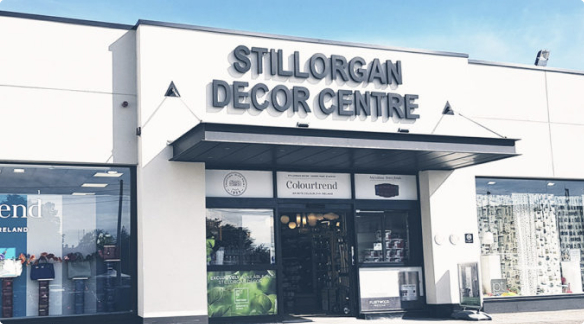 40+ years in business
With decades of experience, you can feel confident to ask our advice when choosing the right tools for the job and the right brand for your taste and budget. From the ceilings to the floors, we'll happily help you create your ideal home.