our paint brands
Buy paint online from your favourite brands including Farrow & Ball, Tikkurila, Fleetwood, Colourtrend, Dulux & many more and have them delivered to your door anywhere in Ireland.
shop by colour collection
No matter your space or painting needs, we have colour collections from all the high-end brands to help you browse through options and find the perfect colour. Our paint brands offer a wide assortment of colour collections and samples for you to choose from, and we're always on hand to help you find the exact shade and colour you need. Visit our Paint Store in Dublin or buy paint online for delivery anywhere in Ireland and Northern Ireland.

need help picking the perfect colour?
Color inspiration can be discovered in a multitude of sources, whether it's a vibrant cushion, a stylish pair of shoes, or the blossoming flowers in your garden. Thanks to the innovative Dulux Visualizer App and its cutting-edge color selection technology, it's now simpler than ever to bring these captivating hues into your living space and make confident color choices.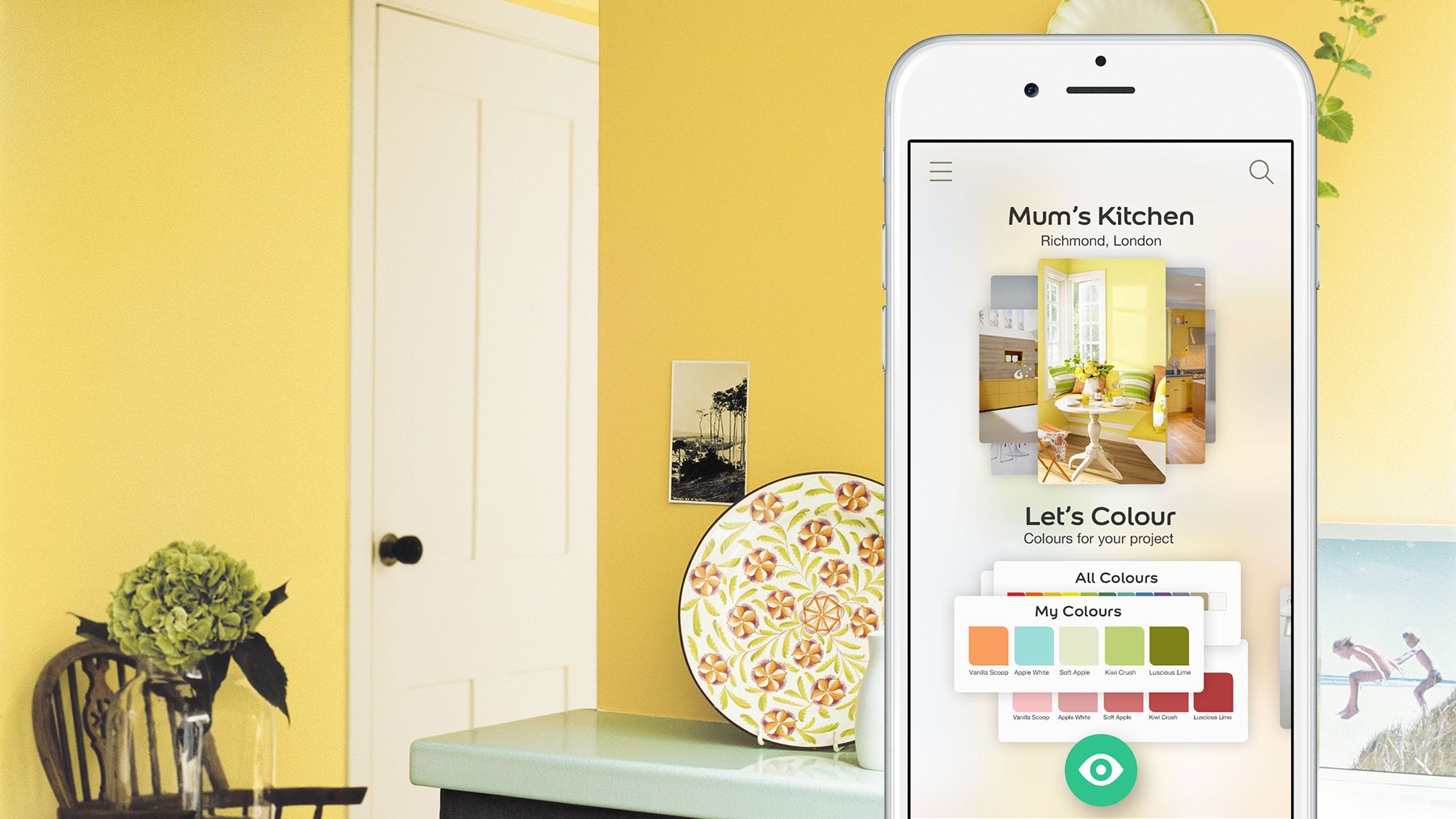 This user-friendly app enables you to select a color from virtually anywhere, using augmented reality technology to project those colors directly into your living area. You can conveniently save these color previews as either videos or photos, which can be shared with your loved ones if you're grappling with the decision-making process.
But wait, there's more! Dulux Visualizer also provides recommended color palettes to assist you in achieving the perfect look.
buy paint online with advice from the experts
We offer free in-store colour consultations as well as colour consultations to your home. Our in-house interior designer can help guide you through your design options to find anything you need from the right fabric to the perfect paint to suit your home decor needs. We use state of the art colour scanning technology so our experienced team can provide you with the closest colour match to most materials, including old paint samples, fabric and even tiles. We offer the most comprehensive range of paint in Ireland from all of the leading and highest quality paint brands. You can save hassle and buy our paint online and have them delivered to your door anywhere in Ireland!