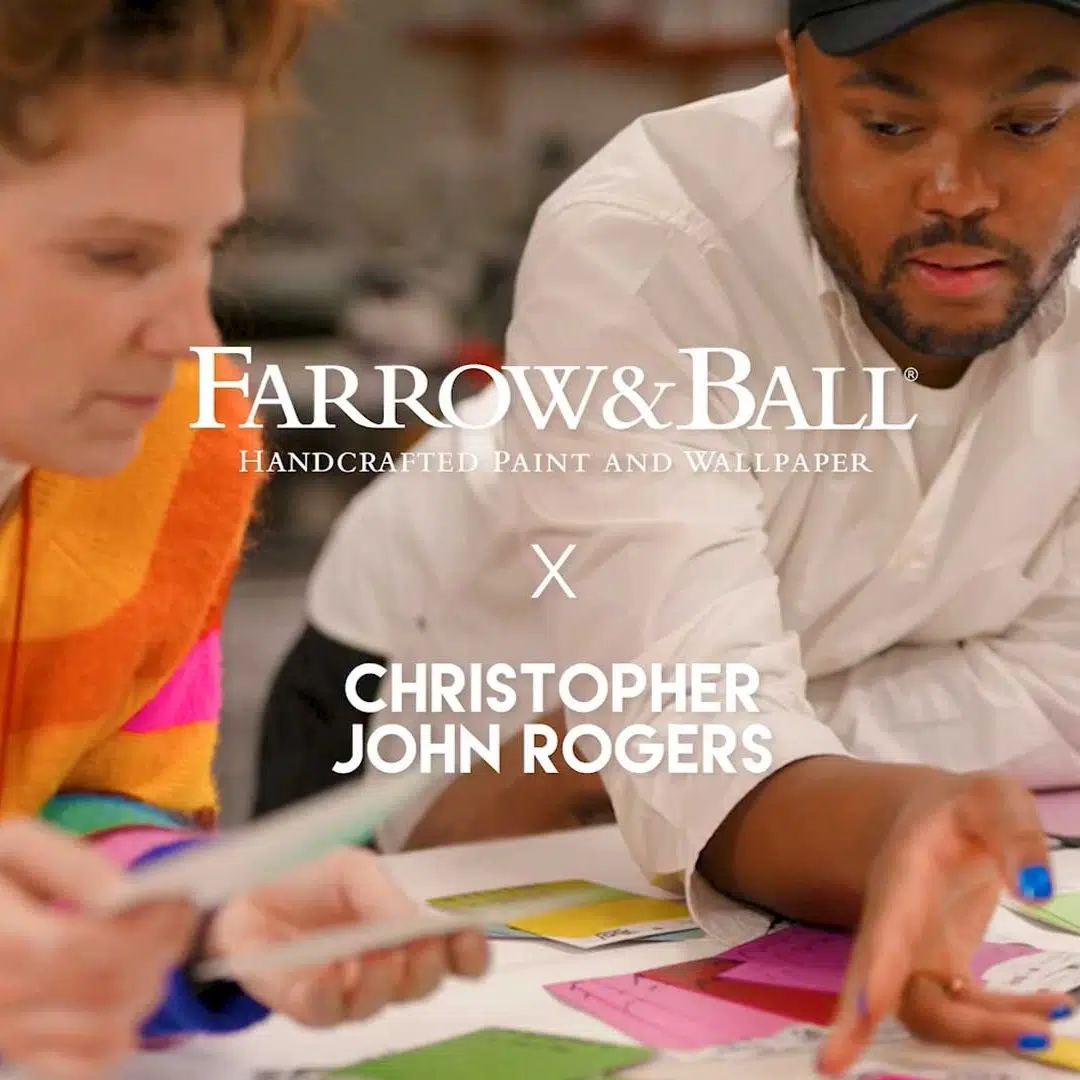 What is Carte Blanche?
Introducing an exclusive collection of patterns and vibrant colors. Craft your perfect aesthetic with the latest hues and wallpapers from the Carte Blanche collection, meticulously crafted by Farrow & Ball in collaboration with designer Christopher John Rogers. Drawing inspiration from cherished childhood moments filled with culinary delights and family gatherings, this versatile color palette embodies the unmistakable joy of Christopher John Rogers. Featuring four neutral tones, eight bold statement shades, and three playful wallpaper designs, you can effortlessly blend them to fashion a one-of-a-kind living space that will enchant you not only this season but for many to come. Begin with a neutral base, make a bold statement with vivid colors, or let the captivating wallpaper patterns set the tone.
This is more than just exquisite design; it's an invitation to infuse your home with elevated exuberance.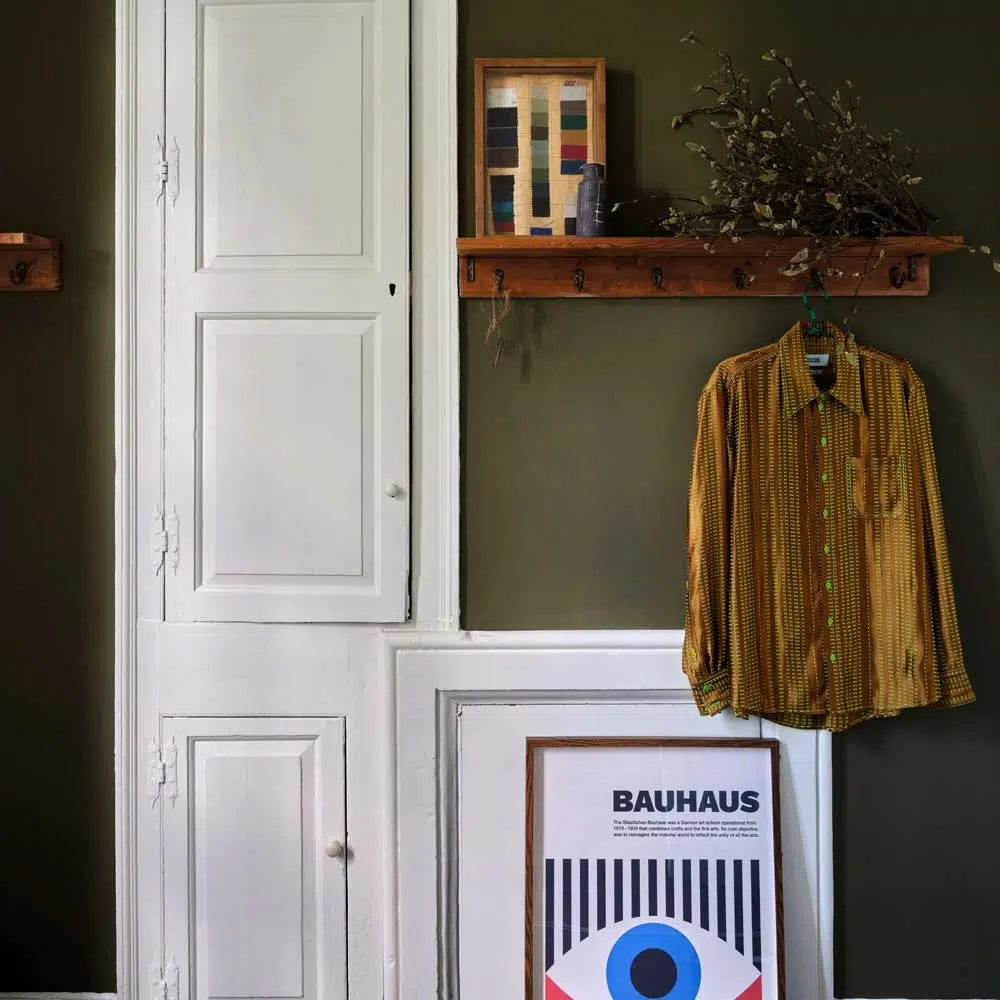 About Christopher John Rogers
Growing up in Louisiana, Christopher developed a deep passion for art at a young age, drawing inspiration from a diverse range of sources, including the works of Ellsworth Kelly, the attire of comic book heroes, and even the aesthetics of airport interiors. As he delves into the intersection of practicality and allure, his creations underscore the importance of excellence, enduring style, and the expression of one's individual identity.