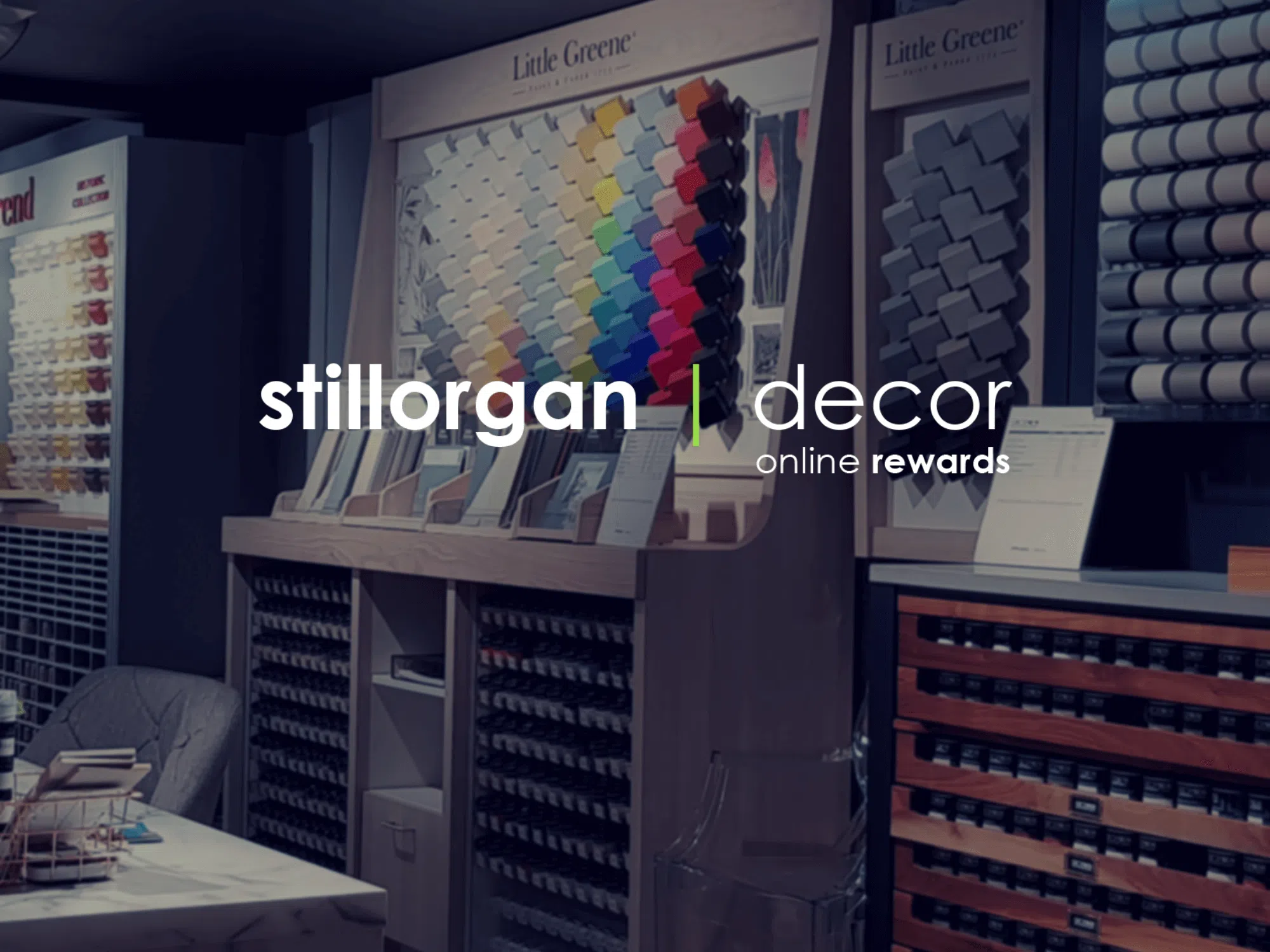 Stillorgan Decor Online Rewards are available exclusively through our Online Store.
This scheme rewards our loyal customers with points that you can earn through any purchase. Simply browse and shop our Online Store as normal and with each purchase you will earn rewards points.
Earn 1 point for every €1 spent – 300 points will reward you with €10 off your next purchase but any amount of points can be redeemed at anytime.
Simply register for an account here and receive your first 150 points (€5) as a thank you. Each purchase you make will add to your total amount of points. Your current points and orders can be viewed in your account dashboard.
*Reward points are only available to be earned and redeemed through Online Purchases only and are not earned and redeemed on in-store purchases.
We'd like to thank everyone who has purchased through our Online Store and we look forward to keep helping you create your dream home.