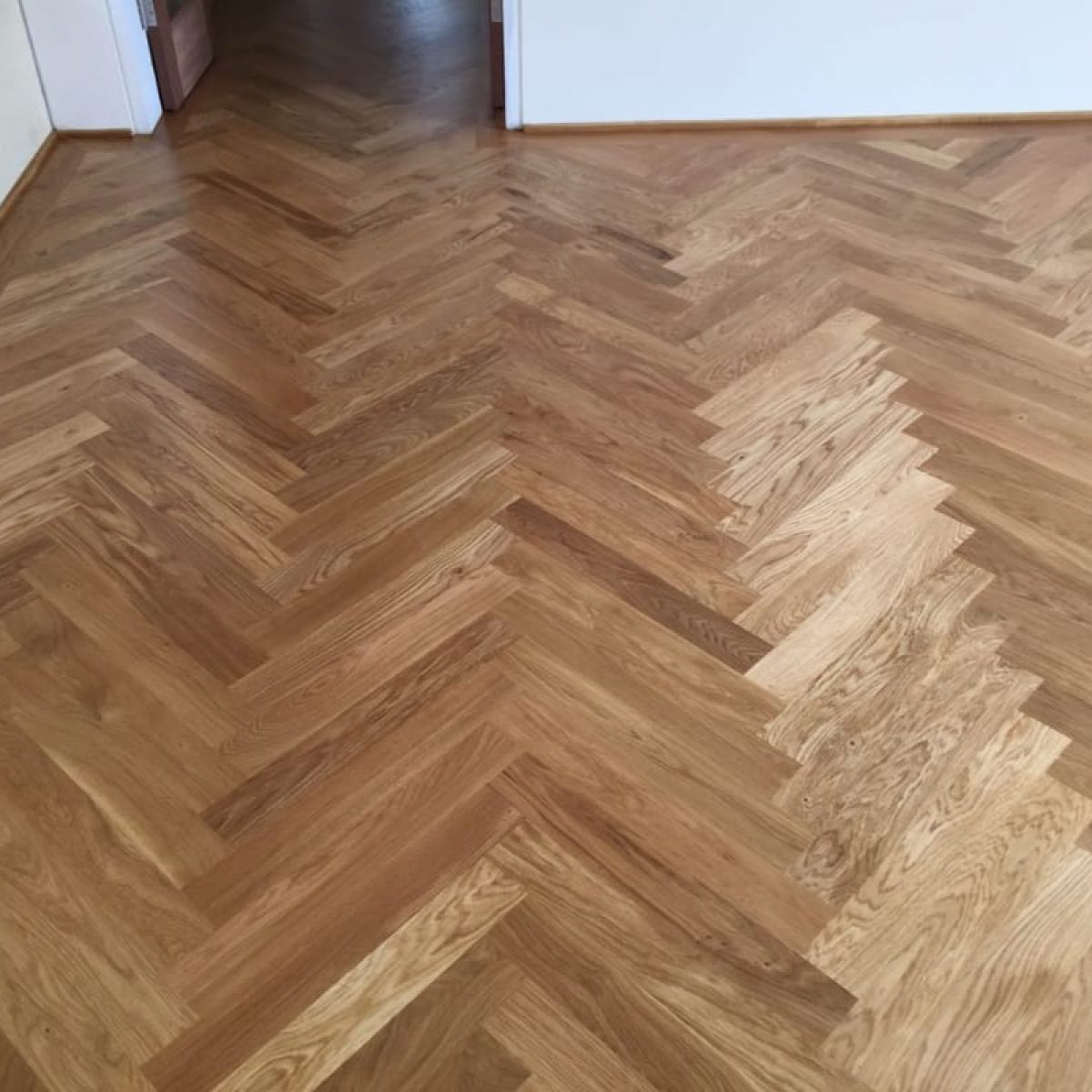 At Stillorgan Decor our Paint Store is Dublin's largest stockists of the renowned Osmo Oil and Wood Finishes. From low maintenance floor and worktop hardwax oils to exterior UV resisting oils, we carry a range of Osmo Oil products to suit all needs.
osmo polyx-oil
For the most hardwearing and durable protection for your wooden floors and furniture, we recommend Osmo's Polyx-Oils. As they are developed from natural oils and waxes, Osmo Polyx-Oils provide a beautiful, low-sheen, natural look to your wooden floors, furniture and more.
Each wood has it's own unique charm and style and a wood's true beauty and character is maintained by using Osmo Polyx-Oil; the emphasis on the wood's grain and natural characteristics provides a warm and rich effect and ensures that any of your home's rooms look luxurious and elegant.
We carry the following colours and finishes in Osmo Polyx-Oil: 3062 Clear Matt, 3032 Clear Satin, 3040 White.
osmo top oil
Osmo Top Oil is a microporous, extremely tough hardwax-oil wood finish. It is fully water repellent and stain resistant. Top Oil is resistant against common household stains such as wine, beer, fruit juices and coffee. This type of stain resistance is acheived by the liquids tightly beading on the surface without leaving any marks; you can simply clean your worktop by wiping with a damp cloth.
We stock the following colours and finishes in Osmo Top Oil: 3058 Clear Matt, 3028 Clear Satin, 3061 Acacia.
tinted finishes
A commonly requested finish in our Dublin Paint Shop is a transparent white wash effect and we carry many Osmo Products to help you achieve this much desired finish. Osmo Polyx-Oil 3040 White is a slightly tinted version of Osmo's trusted hardwax-oil and provides a subtle whitewash or liming effect to yout timber floors or furniture. Osmo Woodwax 3111 White provides a slight more apparent white wash effect and with two coats gives a more solid white finish to your interior woodwork; after applying Woodwax Finish, a coat of Polyx-Oil in either Satin or Matt is recommended.
osmo uv-protection oil
As exterior wood ages, it greys into a patina colour over time, but UV-Protection Oil has been developed to maintain the wood's natural colour and beauty; it slows the greying process by (UV factor) 12 times in comparison to untreated wood.
UV-Protection Oil is ideal for windows, doors, cladding and other vertical joinery (it is not recommended on flat surfaces such as decking). It is a natural oil-based and microporous finish which resists cracking, flaking, wood-swelling and shrinkage.
We also stock Osmo Oil Wash & Care, Liquid Wax Cleaner, Application Brush and more. We invite you to visit us in our store today to view our range of Osmo products and try Osmo on your home's wooden floors and furniture!
Shop our range of Osmo products for delivery nationwide in our Online Store.