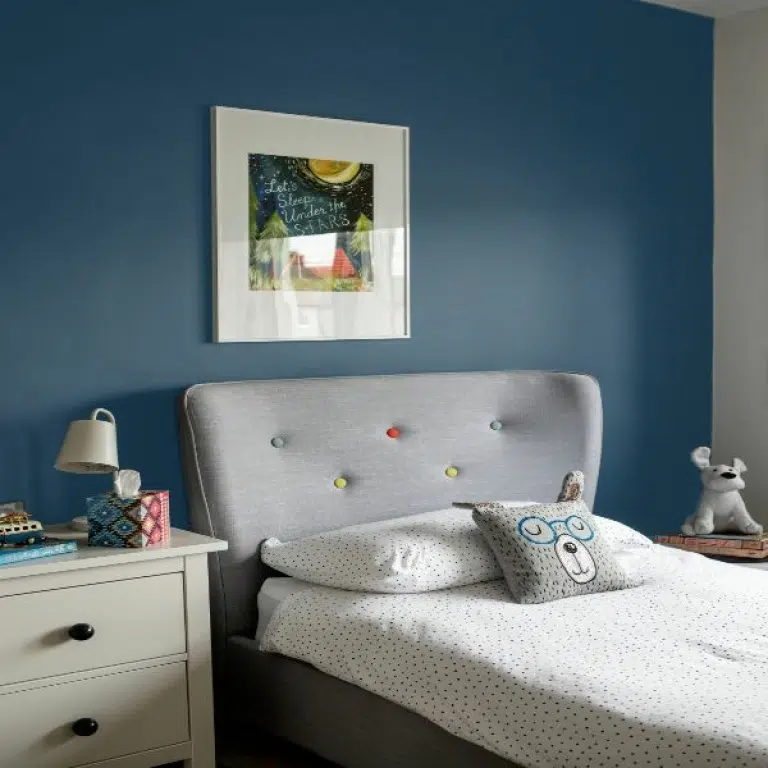 Kate Gaynor, a 3rd generation Irish paint industry expert along with Denise O'Connor, a globally acclaimed Irish Architect and Interior Designer, have developed a collection of 85 unique color variations tailored specifically for Irish homes. This exceptional range of paint, with A+ Emissions and VOC-free formula, ensures a non-toxic environment, making it an ideal and safe choice for your home. The paint is crafted using high-quality ingredients, guaranteeing superior quality. MOOD, a remarkable interior latex emulsion, combines breathability with strength, delivering an impeccably smooth matte finish.
"Choosing colour is something many people struggle with – there's so much choice that it's easy to get bamboozled," says O'Connor
The primary purpose of this paint collection is to empower individuals in selecting colors that not only enhance the aesthetic appeal of their spaces but also evoke desired emotions when spending time in those areas.
"Our objective was to encourage individuals to consider the desired ambiance they wished to experience within their homes as the initial step in choosing paint colors,"
"For instance, the atmosphere in a kitchen would differ significantly from that of a bedroom. Hence, we have devised a user-friendly system to assist people in selecting colors based on the desired emotional impact they seek for their space."
"It's amazing how a simple coat of paint completely changes the atmosphere in a space. Unless of course, you choose the wrong colour!" says Gaynor.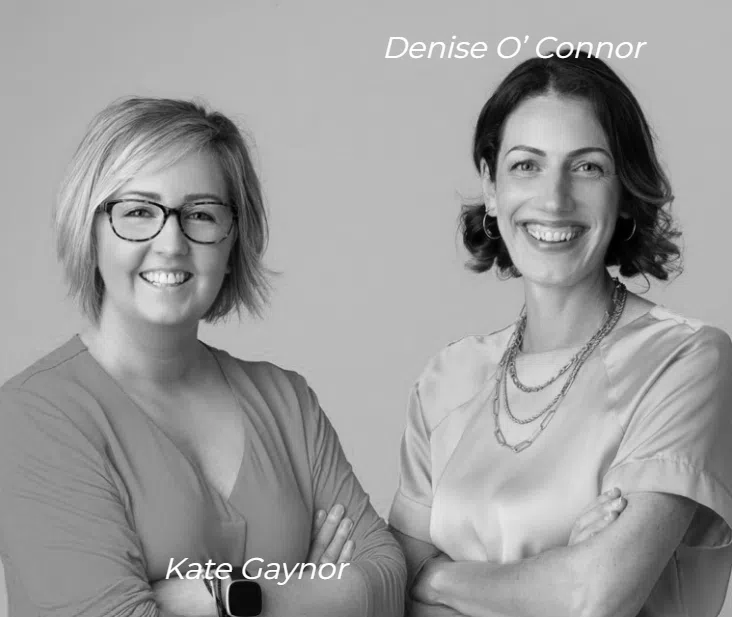 The system works by splitting the collection into three sections,
Clarity (C), Vitality (V) & Serenity (S).
Each colour in the collection is coded (C), (V) or (S) to show which of the 3 categories it belongs to. By using the codes it's easy to identify whether a colour is calming, uplifting or inspiring.
The emulsion "MOOD" is a beautiful flat matt finish that comes in 85 colours.
Matt Finish
Non-Toxic
Child Friendly
Vegan Friendly
A+ Omissions
VOC Free
Breathable
Wash-ability Class 1 (EN 13300)
Excellent Coverage and Hiding Power
No Solvents
No Unpleasant Odour
Easy Application
Alchemist Paint is available today in-store and online for delivery nationwide!