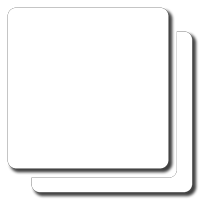 Our 💡03island1sd pendant features a simple yet striking metal suspension in either satin chrome (pictured), polished chrome or antique brass aswell as three beautifully designed clear glass shades.
Available today at www.stillorgandecor.ie for delivery nationwide.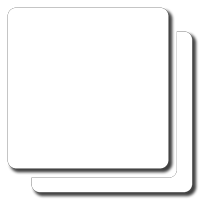 An amazing before and after of Lisa @seoigehome 's stunning kitchen transformation. Lisa used our Painting Made Easy 'Kitchen Cupboard Kit' featuring Fleetwood Vogue 🎨Monet Dark.
Lisa also created her own island and transformed it with 🎨 Electric Pickle from the Vogue Collection.
Our Painting Made Easy 'Kitchen Cupboard Kit' has everything you need to perfectly prepare, prime and paint your kitchen cupboards with the stunning colours of @fleetwood_paints 👌.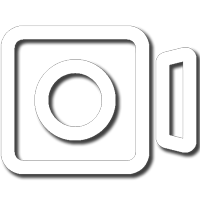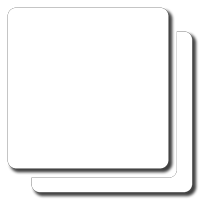 This stunning kitchen by @fleetwood_paints Interior Designer @shelleyleslieinteriordesign features in @irishcountrymag …
Colours used are Fleetwood 🎨 Salute from the Pantone Collection and 🎨 Designer White from the Popular Colour Collection.
"The open plan structure works really well. Because there is a load of seating, when you're cooking, you don't ever feel like you are on top of each other. It's a very workable space and a lot of that is down to the colours
being used too. Even though there is a lot of accent colour used, there is a great energy and lightness to the room."
Photos by @clairejnash
🎨Wood Quay Green from the Colour Collection by @missemmaedmonds and @tikkurila_ireland makes the perfect backdrop in this beautiful bedroom scheme by our Interior Designer and Colour Consultant Emma Edmonds.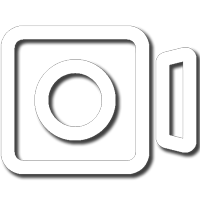 You spend so much time getting the wall colour just right and then Christmas comes along – but who says the decorations can't match the walls? 🎄
@duluxheritageireland have found some of this year's top Christmas tree themes and have paired each of them with a luxurious Heritage colour 🎄
Which Christmas tree theme is your favourite?
advice from the experts
Unsure of how to get started or need a little assistance from the experts? Our experienced staff are here to help!
latest news
This is the place to find inspirational blogs, useful tips that have been tried and tested, ideas, and a wealth of handy information from some of our favourite home decor projects and brands.