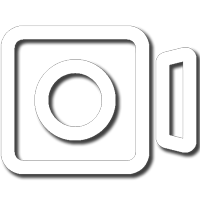 Visit us in-store or online at stillorgandecor.ie and transform your front door today!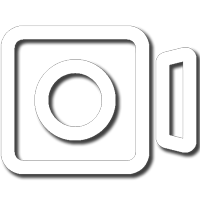 The @mylands_london Colour Collections are available exclusively in Dublin in our Colour Showroom and online at stillorgandecor.ie for delivery in Ireland and Northern Ireland.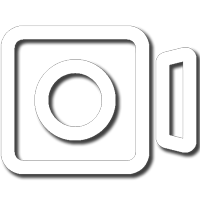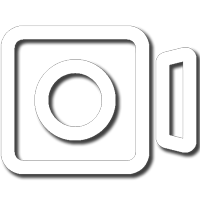 Available today in-store and online at stillorgandecor.ie for delivery nationwide. 💡
A very Happy Mother's Day to all of the amazing mams, moms, mums, mammys and mothers out there!
Thanks for all you do and have done for us! We hope you have a great day. 💐
advice from the experts
Unsure of how to get started or need a little assistance from the experts? Our experienced staff are here to help!
latest news
This is the place to find inspirational blogs, useful tips that have been tried and tested, ideas, and a wealth of handy information from some of our favourite home decor projects and brands.