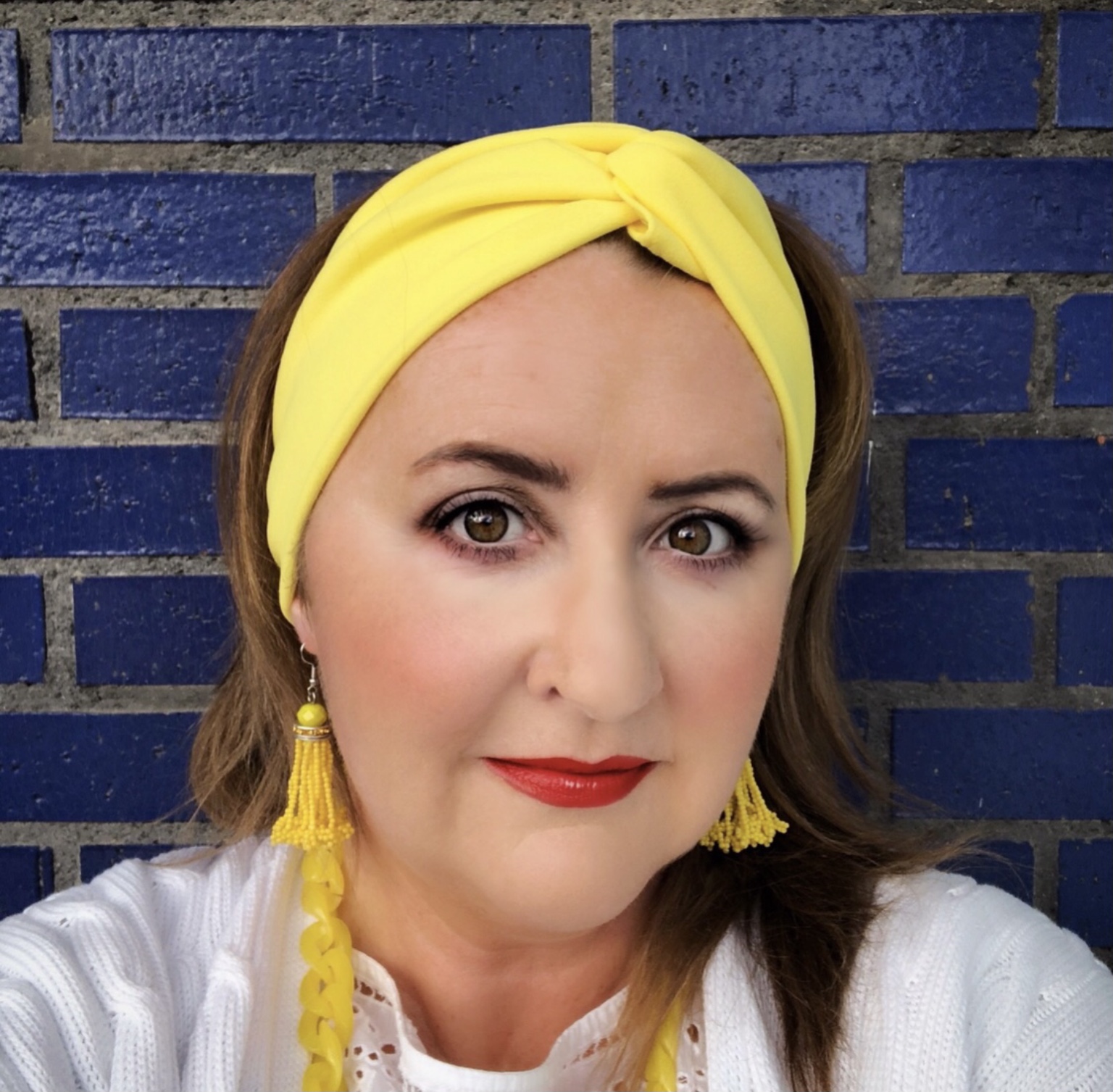 Symmetry is very restful in any space but especially in a bedroom scheme. So using the simple principles of repeating shapes and colours brings harmony to any room. Try to find bedside lockers the same size or at least the same colour or materials. Or if you have two mismatched pieces of furniture,  paint them the same colour and get new matching knobs/ drawer pulls .
When choosing lighting try matching bedside lamps. The main pendant light can be bright, good for dressing etc. Then use the bedside lighting for a more intimate feel. At Stillorgan Decor we also sell wonderful wall lights with a normal lamp shade and a small bendable arm for reading ( task lighting) . And go back to our original principle of using the same materials, stick to one finish for the pendant and lamps. All chrome or all brass for a cohesive, stylish look.
The other way to create a warm , restful atmosphere is to paint/ wallpaper  the wall at the head of the bed a deeper or more striking colour. That way when you walk in, the room looks smart but when you are in the bed all the drama is behind you! When using a deep colour , like navy (Stiffkey Blue from Farrow and Ball is beautiful) or a rich pink (Dita's Powder Puff from Tikkurila) on one wall, it's good to dress the wall. Hang a large long painting or a series of prints over the head of the bed to break up the paint colour and add a touch of glamour. Then finally use a warm neutral paint colour (Perfectly Neutral from Dulux or IVORY TUSK from Colourtrend) for the other three remaining walls and wardrobe ( if any) . Painting the wardrobe in eggshell finish and the walls in matt finish but in the same paint colour will give the illusion of a bigger space.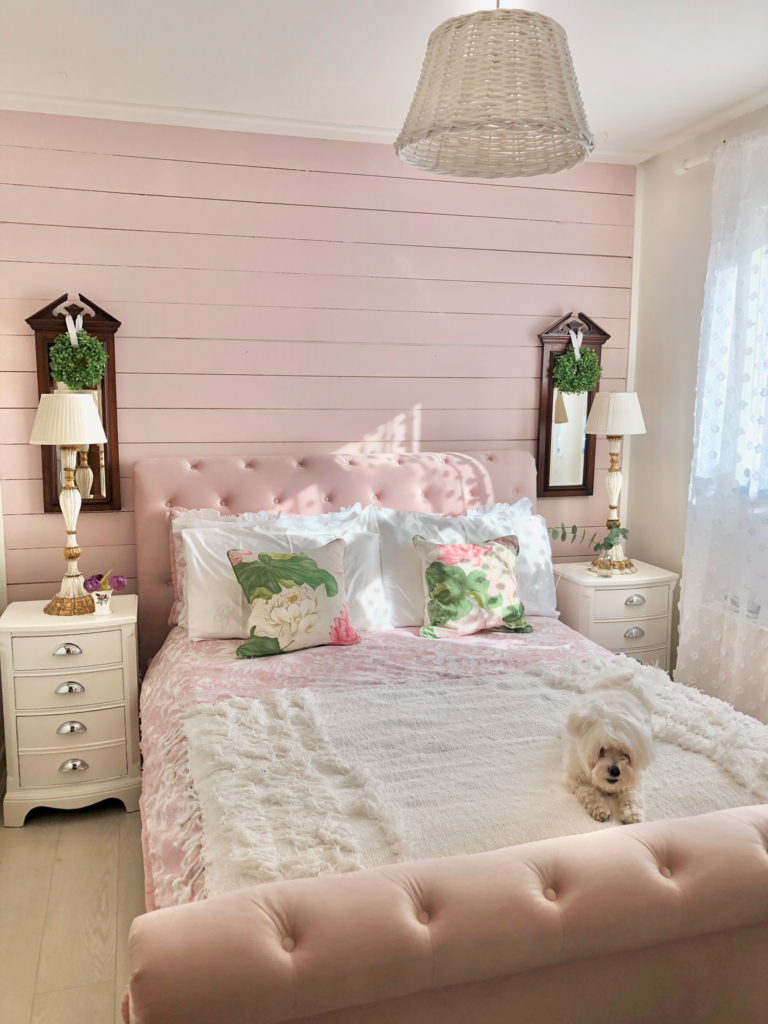 Adding texture is also a great way to make a room feel cozy. Layering throws in wool or velvet and mixing sheep's skin rugs. Large square French style cushions and pillows bring softness and a sense of luxury.
By Emma Edmonds
Be sure to follow Emma on Instagram on @missemmaedmonds