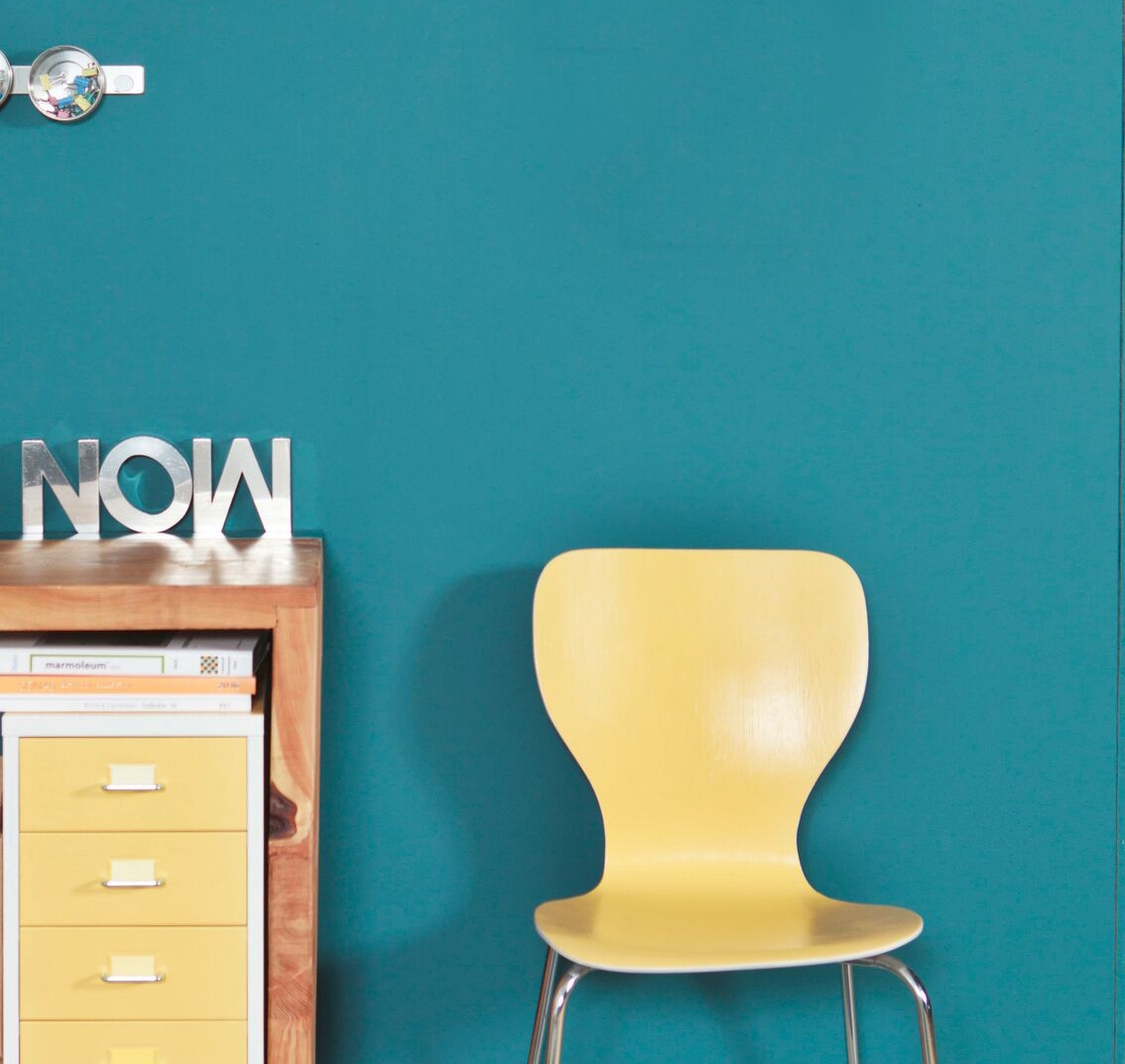 a rich history
At Stillorgan Decor, our paint store has been Dublin's leading home to the renowned Colourtrend Paint for over 20 years.
Established in 1953 by Ronan O'Connor, General Paints were originally set up in a section of a famine workhouse in Celbridge, County Kildare. After originally producing enamel paints, oxides and more specialist coatings, in the late 1950s they began to manufacture decorative paint for homes and introduced Ireland to paint tinting systems in the 1960s. Becoming the first European Paint Company to offer a water based paint using pure acrylic resin, General Paints and their main brand Colourtrend are arguably Europe's leading paint specialists in acrylic technology.
Throughout the decades that followed, the Colourtrend brand has gone from strength to strength to become Ireland's leading independent paint manufacturer, transforming homes inside and out throughout our beautiful country.
a passion for colour
Colours exists all around us in every part of our everyday lives and Colourtrend have provided sophisticated and beautiful colour collections to the Irish Market for over five decades. As our homes and working spaces reflect our personalities, Colourtrend's colour collections have been carefully chosen and curated with comfort in mind to help create the perfect atmosphere for you and your space.
Colourtrend offer a diverse and beautiful pallette of over 1,500 unique colour shades and were first to introduce 'real paint' colourcards to Ireland, helping assure you that the colour you see will be the colour on your wall.
our relationship with colourtrend paint
Colourtrend and Stillorgan Decor have become synonymous with high quality products and customer service and our long standing relationship with the trend setting Irish brand has blossomed over multiple decades.
In our Dublin paint store we are proud to offer Irish Paint to the Irish Market and Colourtrend Paint are Irish to the core. We look forward to offering our customers beautiful new colour schemes and the highest quality paints from Colourtrend for many years to come.
You can shop the Colourtrend range in our Online Store today for delivery nationwide.